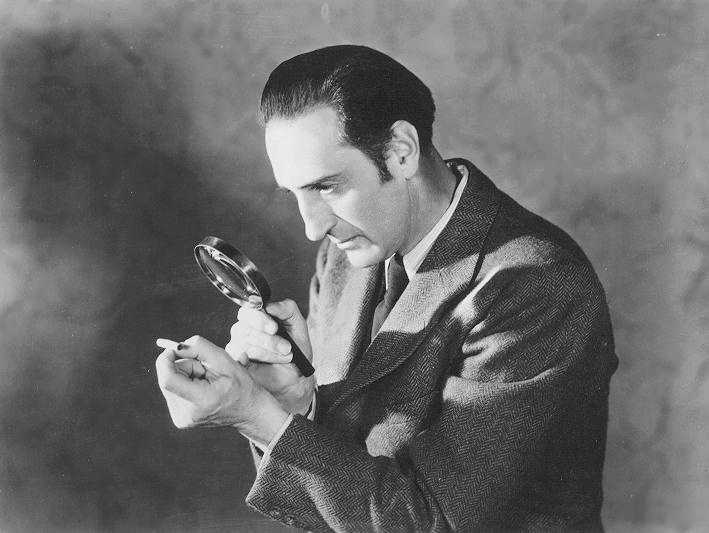 A skilled police detective, Inspector Czacki is a veritable bloodhound of the Sandomierz Police Force. He appears in civilian clothes except at official police functions. His skills are well reputed among the police force and he has access to considerable resources, though he prefers to use his own intelligence over brute force.
INT 10 REF 8 COOL 8 TECH 7 BODY 4 EMP 2 LUCK 2 MA 8
Skills:
Find clue 10

Detection/Deduction 10
Locate Suspect 10

Interrogation 9

Follow Unnoticed 8

Streetwise 7

Pistol 6
Fencing 8
Boxing 6
Dodge 7
Hide/Evade 6
Usual Equipment:
Trenchcoat
VIS Pistol(45 ACP 3d6+2)
Magnifying glass
Police Badge
Sometimes the inspector's vanity gets the better of him. On a natural 1 or 2 on a Deduction check, the inspector will make a deduction that is patently, even absurdly false. He will be unpersuadable that he made a mistake unless presented with direct evidence to the contrary.